This unique programme has been specifically designed by Grant Thornton Cyprus for high school students (currently in year 5 or 6).
At Grant Thornton, talented people are at the heart of our strategy and drive all of our successes.
Grant Thornton offers something you can't find anywhere else. This is the opportunity to develop your ideas and thinking while having your efforts recognised...
Grant Thornton can give you a flying start. We are ambitious. Take the fact that we're the world's fastest-growing global accountancy organisation.
At its core, the General Data Protection Regulation (GDPR) is set of rules designed to give EU citizens more control over their personal data. It aims to simplify the regulatory environment for business so both citizens and businesses in the European Union can fully benefit from the digital economy. The reforms are designed to reflect the world we're living in now and brings laws and obligations - including those around personal data, privacy and consent - across Europe up to speed for the internet-connected age. At the heart of GDPR is the understanding that EU residents must be in control of their personal data. Corporations can't store data at will and engage in invasive data tracking and collection.
What does GDPR mean for businesses?
Simply the businesses need to comply with this lengthy regulation or else are having the risks of advert consequences of failure in terms of potential fines and reputational damage. Our dedicated team are made up of a combination of subject matter experts and technical specialists who can help your business comply with the GDPR.
Our Services
DPO-as-a-Service / DPO Support Services
The Data Protection Officer (DPO) can help you demonstrate compliance and are part of the enhanced focus on accountability:
to inform and advise you and your employees about your obligations to comply with the GDPR and other data protection

laws

to monitor compliance with the GDPR and other data protection laws, and with your data protection polices, including managing internal data protection activities; raising awareness of data protection issues, training staff and conducting internal

audits
to advise on, and to monitor, data protection impact

assessments

to cooperate with the supervisory authority

to be the first point of contact for supervisory authorities and for individuals whose data is processed (employees, customers etc).
Read more here.
Data Protection Maturity Model
Our Data Protection Maturity Model is a quick check tool that offers a broad overview of data protection maturity across your business. The tool will reveal to you the sections where you are already GDPR compliant and in what sections where a need for action exists. Click here [ 164 kb ] to view our relevant brochure.
Privacy Transformation
In order to deliver higher qualify privacy services, our team utilizes a cloud-based solution called Enactia (By Enactia Ltd). This allows our team to better manage your privacy compliance and the overall privacy governance of your business. Enactia can help you transition into a new era. If you are currently managing your privacy tasks on spreadsheets and files, our specialists can accommodate the task of coming on board to the Enactia Platform.
GDPR GAP Analysis
Our team can deliver a comprehensive GAP analysis report where assess your business' current position in relation to the compliance with the General Data Protection Regulation (GDPR), identify gaps to the regulatory requirements, and provide recommendations on actions that need to be undertaken.
Our responsibility is to bring to management's attention our views of priority levels and associated exposure, to comply with the General Data Protection Regulation.
Data Protection Impact Assessment (DPIA)
Data Protection Impact Assessment's (DPIA's) are required where your personal data processes are assessed as high risk. We carry out an assessment of the processes used for managing and storing that data, identify the risks and recommend areas for action.
Subject Rights Requests and Breach Management Services
The management of breaches and subject rights requests by your business is a critical component of data protection compliance and managing organisational risk. Organisational and departmental understanding of how to report and manage a breach is important because, in the event of a breach, proper measures should be taken to report and mitigate incidents and address contributory factors to prevent reoccurrence.
Also, understanding of how to respond adequately to rights requests is important as failure to one may expose the business to fines, claims and reputational damage.
Our team can design and run your whole processes or any part of them. From fulfilling requests and redaction through to engaging with the regulator on breaches, we cover the full breath of data protection capabilities.
Data Protection Training
From general computer based training to highly specific and tailored training delivered in an environment best suited to you. Our team designs and delivers data protection training for all levels within an organisation on many aspects of data protection.
Data Protection Program Implementation
Our team can help your business implement the GDPR requirements by a specified step-by-step procedure including among others.
d

eliver a Data Protection Maturity Model as a quick check tool

p

repar

ing

for your GDPR project

by performing a GDPR GAP Analysis

o

ffer

Privacy Transformation

to help you transition into a new era of data
c

reate and amend p

ersonal

d

ata

p

olic

ies

and procedures

c

reate an inventory of processing activities

d

efine an approach to manage data subject rights

d

efine how to handle data breaches

i

mplement a Data Protection Impact Assessment (DPIA)
a

mend third-party contracts

e

nsure the security of personal and sensitive data.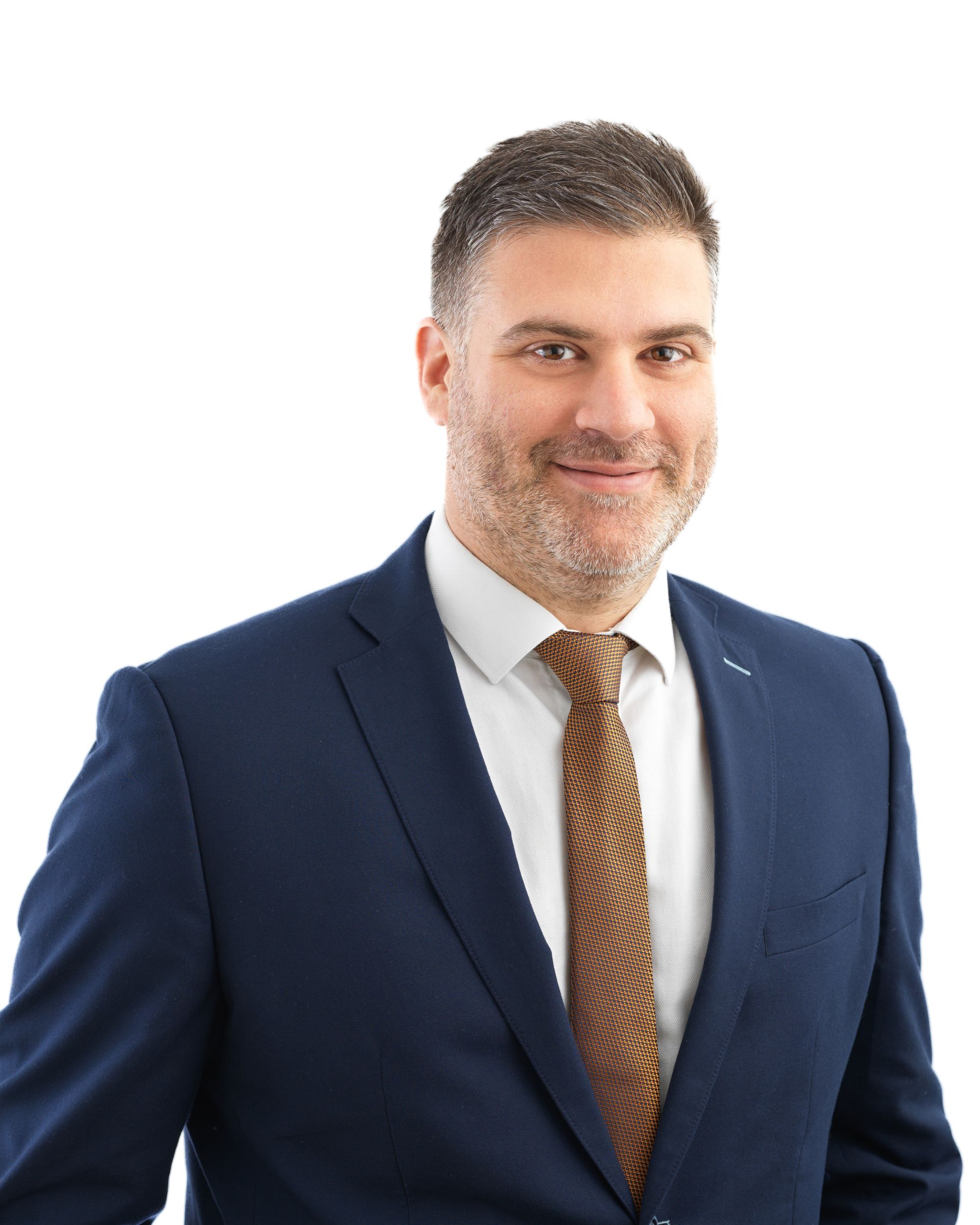 Get in touch
Digital Risk Leader