Consumer products

Home
IBR
In uncertain times, agility is a necessity for exporters
Our IBR global business executive survey found that export expectations hit an 18-month high in the first quarter of 2017 after years of economic stimulus by governments and central banks take hold.
Travel, tourism & leisure

Home
Travel, tourism and leisure
Business model innovation: hotels' roadmap to 2020
Guests are less loyal and more demanding than ever before. They use online travel agents (OTAs) and aggregators to find the best hotels and deals – which helps operators fill their rooms, but at a cost.
Not for profit

Home
Not for profit
The politics of international student mobility
The international student market is growing, and proactive higher education institutions will work with policymakers to shape the agenda.
About Grant Thornton
We're a network of independent assurance, tax and advisory firms, made up of 53,000+ people in 135 countries. For more than 100 years, we have helped dynamic organisations realise their strategic ambitions. Whether you're looking to finance growth, manage risk and regulation, optimise your operations or realise stakeholder value, we can help you.
We've got scale, combined with local market understanding. That means we're everywhere you are, as well as where you want to be.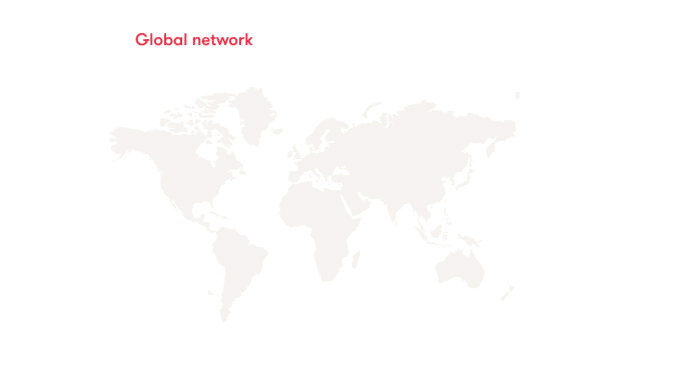 Download the 2018 global results infographic [ 1229 kb ]