This unique programme has been specifically designed by Grant Thornton Cyprus for high school students (currently in year 5 or 6).
At Grant Thornton, talented people are at the heart of our strategy and drive all of our successes.
Grant Thornton offers something you can't find anywhere else. This is the opportunity to develop your ideas and thinking while having your efforts recognised...
Grant Thornton can give you a flying start. We are ambitious. Take the fact that we're the world's fastest-growing global accountancy organisation.
Fast growing organisations need advisors that can dig deep into their business and provide detailed solutions.
Technology has changed how we do business. The amount of data stored has increased exponentially, and the devices on which we store it are rapidly evolving.
It's not only the rising volume of data that is an issue, but also the variety of data sources, from social media, audio and video, big data and embedded systems. Businesses and their advisors also face an increasing variety of regulatory and investigatory challenges. Obligations to prevent unethical business conduct, alongside conventional civil and criminal offences, create an evolving data governance and compliance burden.
DATA IS THE LIFEBLOOD OF YOUR BUSINESS
The increasingly digital world has seen a surge in cyber-related crimes. At Grant Thornton, we offer a full suite of digital forensics and data acquisition services in investigations related to cybercrime, disputes, fraud and regulatory investigations.
With the help of our experienced investigators and computer forensic specialists, our seamless team approach offers you a full range of expertise. Our digital forensics team can support you with:

Data preservation & recovery
We help you capture critical evidence residing in sometimes highly volatile digital media – from the forensic imaging of devices to analysis of data using emerging technologies.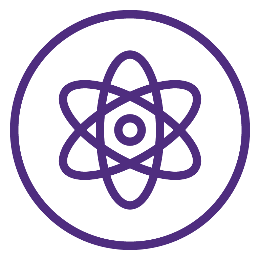 eDiscovery and Digital analysis can help you identify, collect, recover and preserve electronic evidence quickly and accurately. Our team uses leading e-discovery and forensic tools which allow us to review and process large volumes of data. Our methodology and expertise enable us to quickly identify the key facts and issues so clients can make important decisions.
Why choose Grant Thornton?
The way in which we use IT, distinguishes us from many of our competitors. Not only do we seamlessly integrate IT forensics, e-discovery and data analysis into our methodologies, but recent investments in our cybersecurity units enables clients to avail of advice to help them address challenges across the full spectrum from a crisis situation to implementation of remedial solutions. 
Experience 
We have been involved in many assignments both nationally and internationally. We have successfully collected and processed documents from a number of diverse sources (hard drive arrays, Removable storage, smartphones, cloud platforms)
Resources
We utilise leading technology, industry best practice and leverage the capabilities of a dedicated Forensics team of experts with experience in IT, data management & analytics and investigations. This gives our clients peace of mind, that should an issue arise, we can resolve it as quickly and effectively as possible, so they can focus on what matters.
Global network
Internationally, there are 39 Grant Thornton Forensic and Investigation Services teams. Through our network of firms, we provide global coverage with a local touch.
Our processes 
Most of our e-discovery team are qualified and experienced IT forensics practitioners, as well as being e-discovery specialists. All have been trained in criminal evidence procedure and we maintain strict, police-standard evidence handling processes.
Our clients vary by size and sector, but what they all have in common is that they have all received a seamless service tailored to their particular challenge.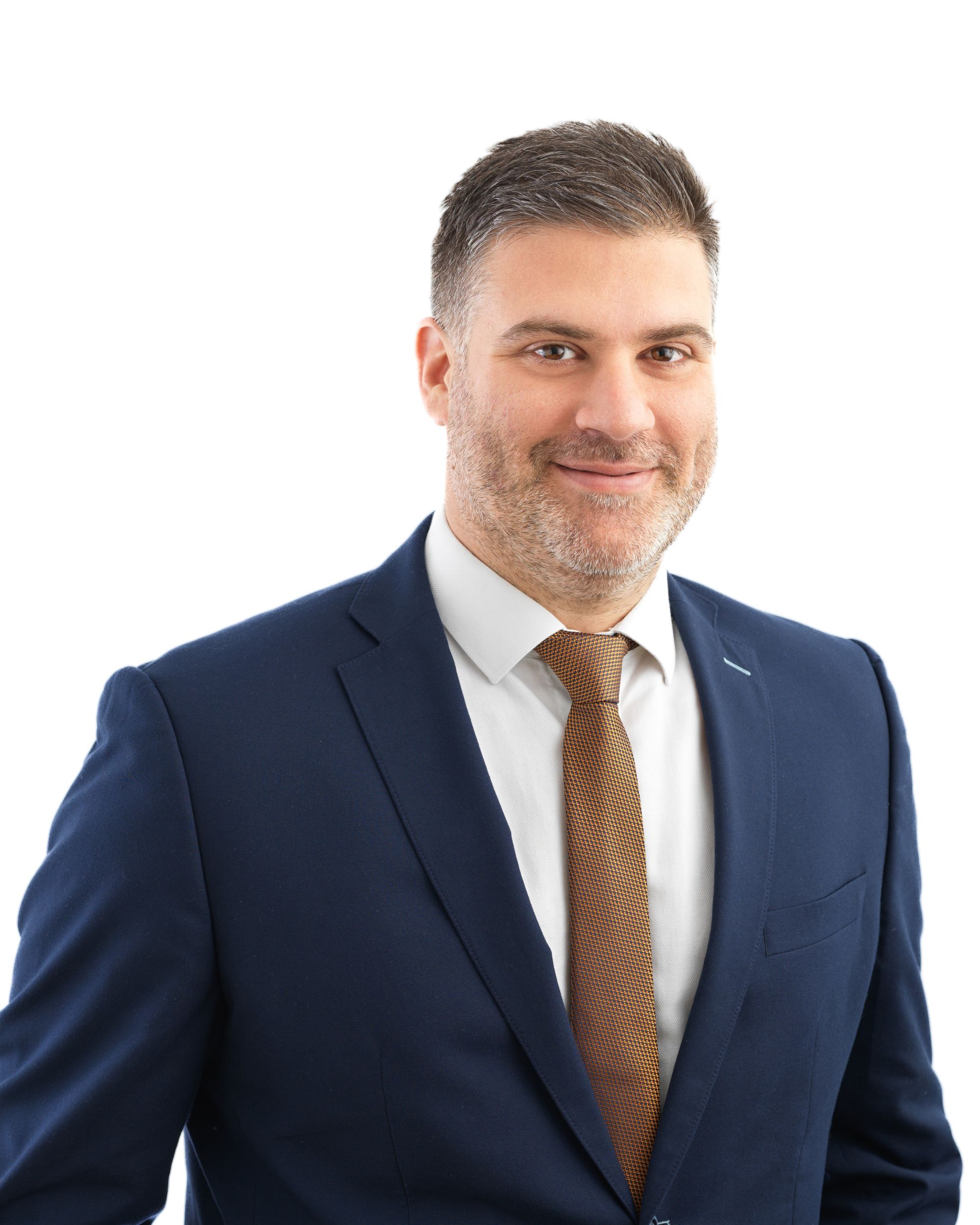 Get in touch
Digital Risk Leader