This unique programme has been specifically designed by Grant Thornton Cyprus for high school students (currently in year 5 or 6).
At Grant Thornton, talented people are at the heart of our strategy and drive all of our successes.
Grant Thornton offers something you can't find anywhere else. This is the opportunity to develop your ideas and thinking while having your efforts recognised...
Grant Thornton can give you a flying start. We are ambitious. Take the fact that we're the world's fastest-growing global accountancy organisation.
Understanding cyber security threats
In order to protect an organization from cyber threats, the best approach is to know what information is already available to threat actors that could compromise you or your clients.
By engaging with us we will keep you informed about what is trading or traded on the dark web, that might be relevant to you or in your interest. This will help you take the appropriate actions to mitigate your business risk of either a successful cyber-attack, or stopping the source that leaks sensitive business or client data.
Grant Thornton uses a variety of dark and deep web monitoring tools that continuously scans illegal sites to discover any mention of your data, ranging from breached security credentials such as usernames and passwords to leaked confidential documents of your company. By subscripting in our service, we will help you identify and eliminate the cyber threats that could be used to hack into your systems, and to instances where client data is held.
How we can help
Grant Thornton Cyprus provides global intelligence-led cyber risk and current threat profiling. We provide specific, pragmatic and actionable industry best practice to improve cyber security posture and help manage security incidents if required.
We can assist you to identify potential risk. We can provide you with the information you need to make informed commercial decisions to either maintain or improve your cyber security and allow you to manage your organization with confidence.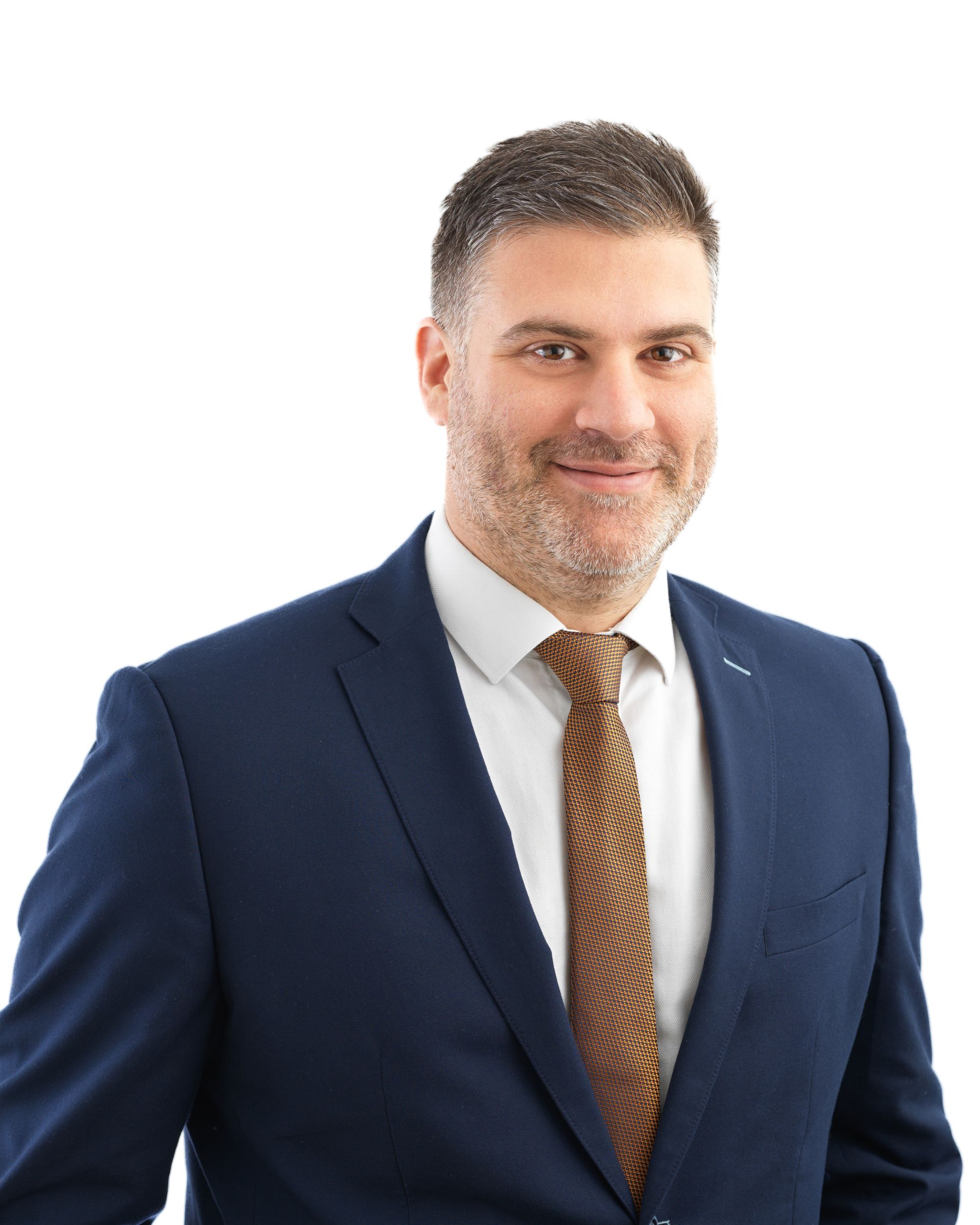 Get in touch
Digital Risk Leader