Our audit and AML regulatory compliance services include
Quality control reviews
Audit file reviews – hot or cold
'Cold' file reviews are done in line with the requirements of ISQC1 and ISAs. These are reviews of completed audit engagements, after audit reports have been issued. The purpose of such reviews concentrates on monitoring and improving the overall quality of audit work within the firm, ensures compliance with relevant auditing standards and assist the firm in improving its efficiency and effectiveness.
We also undertake 'hot 'reviews of files for high risk or PIE clients or to act as a safeguard in response to audit independence threats the firm may face. Such reviews aim at ensuring that all significant risk and material areas have been duly identified and adequately dealt with as they are carried out before the audit report is signed.
AML file reviews and AML internal audit reviews
We undertake reviews of client files to monitor the firm's compliance with the requirements of the Prevention and Suppression of Money Laundering Activities Laws of 2007-2018 (AML Law) and the directive issued by the relevant regulator, for instance ICPAC's 2019 AML directive, ('Money Laundering Regulations') and where relevant compliance with the Law on administrative services.
Such reviews can also be used to satisfy the regulatory requirement of having an internal audit review of the firm's AML policies, controls and procedures to ensure that they are in accordance with the Money Laundering Regulations and that they are being effectively applied.
Review of AUDIT and AML manuals
In respect to audit we are able to review the firm's documented policies and procedures to ensure that they are in line with the requirements of ISQC1 and applicable to their own firm's size and structure.
For AML purposes we can review the firm's documented internal controls, policies and procedures in line with local regulatory requirements and directives.
Presentations and feedback
The results of the reviews will be presented to the firm in a detailed presentation showing our findings and pointing out recommendations for the firm's future action.
Training and development
Our partner, Haroulla Arkade, will be responsible to offer all in house training to firms, she specialises in audit compliance and regulatory training. Her experience in this field having acted as Senior practice reviewer for ACCA responsible for monitoring ICPAC member firms by carrying out audit and AML regulatory visits will allow her to provide practical training on the application of regulatory requirements.
Retainers
This is an ideal service for firms who do not have adequate resources to support complex, difficult or contentious situations that may arise in respect to audit or AML matters. For a fixed fee per quarter or year we are able to provide ongoing guidance such as response to queries or for more complex areas ensure that the firm has a clear understanding of the situation and ensure that significant matters are taken into account before it reaches a conclusion.
Action plan preparation
After a visit from your Regulatory Body to monitor the quality of your audit work or to review the firm's compliance with AML regulations and certain other regulations by their professional bodies, the firm is expected to provide a response and/or action plan showing the firm's intended action and commitment to make the necessary improvements in its policies and procedures.
We are able to provide assistance to firms in setting up their response and/or action plan to their regulators to ensure that the weaknesses identified in the report are adequately dealt with, and provide a time frame for their implementation.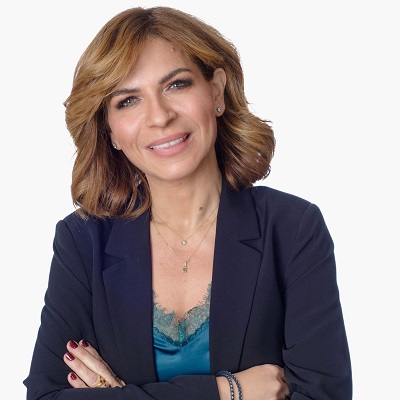 Nicosia